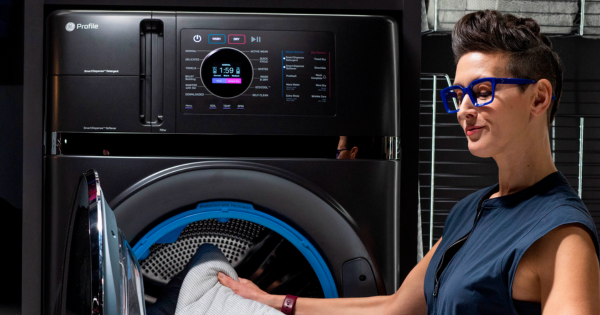 Doing laundry can be time consuming, and it's usually a problem for busy people. If you're someone looking for a way to save time and energy on doing your laundry, you may want to check out the GE Profile 2-in-1 Washer Dryer Combo. This laundry machine has the ability to wash and dry your clothes in a single load!
GE Appliances has been a pioneer in incorporating smart technology into their appliances. GE Profile, in particular, offers premium smart features for those who are looking for functionality and style. In 2023, GE Profile introduced a smart 2-in-1 washer dryer combo that properly gets your laundry done – fast and easy.
An all-in-one laundry machine might be a hit-or-miss for some, but let's see what makes GE Profile's take on "hassle-free laundry" different. Let's dive into this review now!