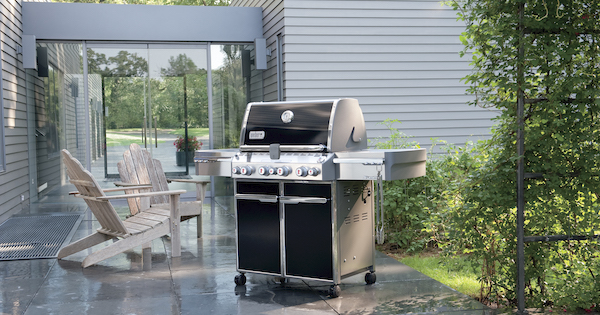 Grilling has become more popular these days as families and friends find comfort in cooking outdoors for one another and some find it a relaxing change in routine from the daily grind. But a grill that's seen better days can stress you out even more - Won't ignite? Burner knobs broken? Cooking grates rusted? Lid falls off?
Even though you don't want to part with your trusty old friend, there are new grills out there that will provide much more enjoyment for you and your family and friends. Go ahead, treat yourself and your loved ones to a grill of your dreams - one that won't need to be bandaged up before you can make dinner.
In this blog we will talk about the features and differences of two industry-leading grills from Napoleon and Weber. These are top-of-the-line models with a ton of great features and grilling power!