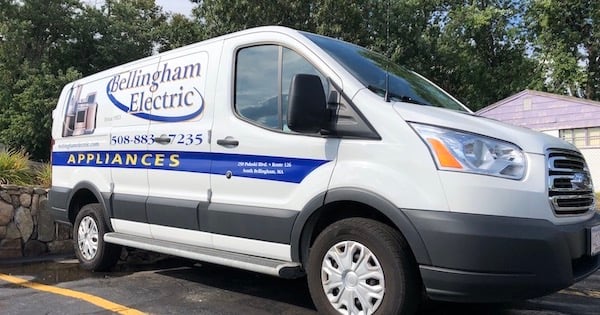 "I called a local repair company about this, and they said they no longer do warranty service for [manufacturer] because they don't pay enough."
I see phrases like this quite often in comments and product reviews. Usually, people are frustrated because they haven't been able to get timely warranty service on an appliance. If your relatively new washing machine has started leaking, or food is spoiling in your 6-month-old refrigerator, finding out that you'll need to wait 2 weeks or more to get it repaired is just adding insult to injury.
But I want to clarify how appliance warranty service actually works, and why it is the way it is.