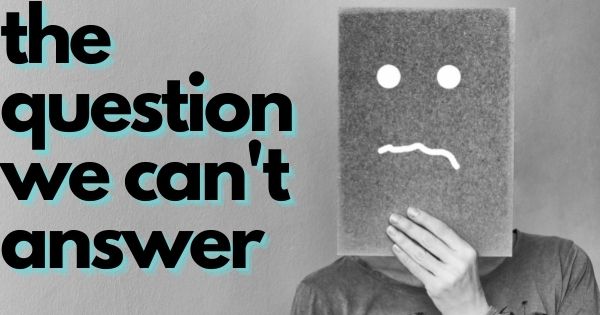 If I had to guess what the number one issue is at the core of the questions, comments, and complaints I receive through this blog, it'd be reliability. Our mortgages, rents, health care costs, and even grocery costs have increased significantly over the past 30 years - more than can be explained by inflation alone - and wages have not kept up. So people want to know whether an appliance we reviewed will last, or why their appliance got top marks but broke down within 2-3 years.
And the fact that I can't answer that very legitimate question is a source of frustration for me.
If I can't answer the real question, I'd at least like to explain WHY I can't answer it. So, let's dig in: What are the barriers to predicting appliance reliability?