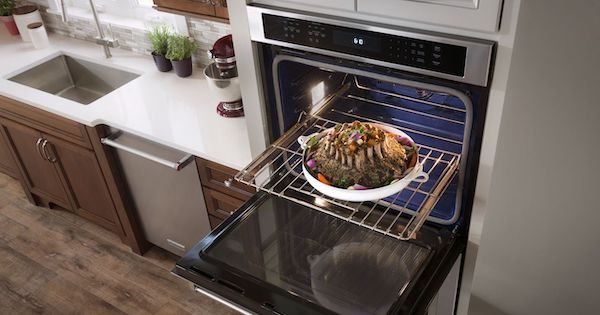 Are you a chronic kitchen multitasker? Whether you like to meal prep a week's worth of meals at once or love to host dinner parties, the double wall oven is a premium appliance to help you handle it all. Stacking ovens conserves floor space and means you don't have to bend over to load and unload casserole dishes and trays of cookies.
Our review of the top seven best double wall ovens covers a range of 30" electric models with different features, styling, and prices to help you narrow down the best double wall oven for your home. We list them in no particular order - they are numbered for your convenience.
NOTE: As of January 2023, our recommendations remain unchanged since the last time this post was updated in February 2022.