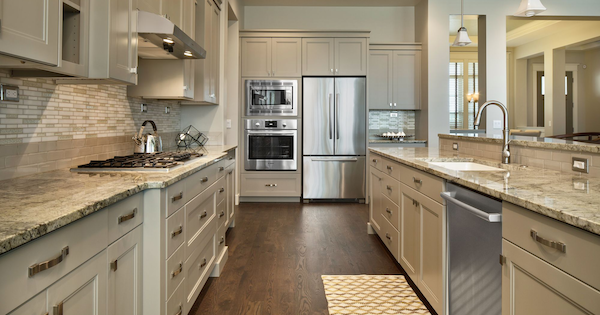 Over the years, German engineering has become synonymous with the production of high-quality products. That's why Bosch is one of the world's largest suppliers of automotive parts in the world and a leader in making high-performance household appliances.
In 1933, Bosch came out with their first electric refrigerator. They've been making innovations in the appliance industry ever since! Bosch notably created what they called "Vita Fresh" technology in 1989, which substantially increased the length of time produce stayed fresh and crisp. They set standards in environmental manufacturing in the 1990s and, more recently, have created a line of connected appliances that can be controlled and monitored from your computer or smartphone.
In this post, we will review a few of Bosch's current refrigerators and explore the differences and similarities between them.