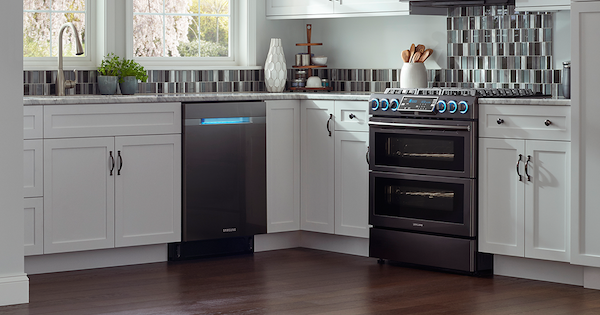 When consumers think of Samsung, they may first think of their cutting-edge mobile phones. However, more and more consumers are beginning to fall in love with their innovative home appliances. Their sleek designs and high-tech features have consumers excited!
If you're in the market for Samsung appliances, you want to get the best deal possible and take advantage of any promotions or rebates. Samsung appliance rebates can be an awesome opportunity for you to save on these great appliances you need. While rebates aren't always available, there are more opportunities than you may think. We keep a running list of current offers and have compiled them here just for you.
Click Here for All Current Samsung Appliance Rebates
Click Here for a Complete List of Samsung Products with Pricing
Rebates can be complex. If you have any questions about the current Samsung appliance rebates or rebates from an other manufacturers, feel free to contact us.
If you want to learn more about the entire buying process, visit our Education Center and download any one of our Free Buyer's Guides with great insights about buying all major appliance products.