Everything You Need to Know About Buying a New Appliance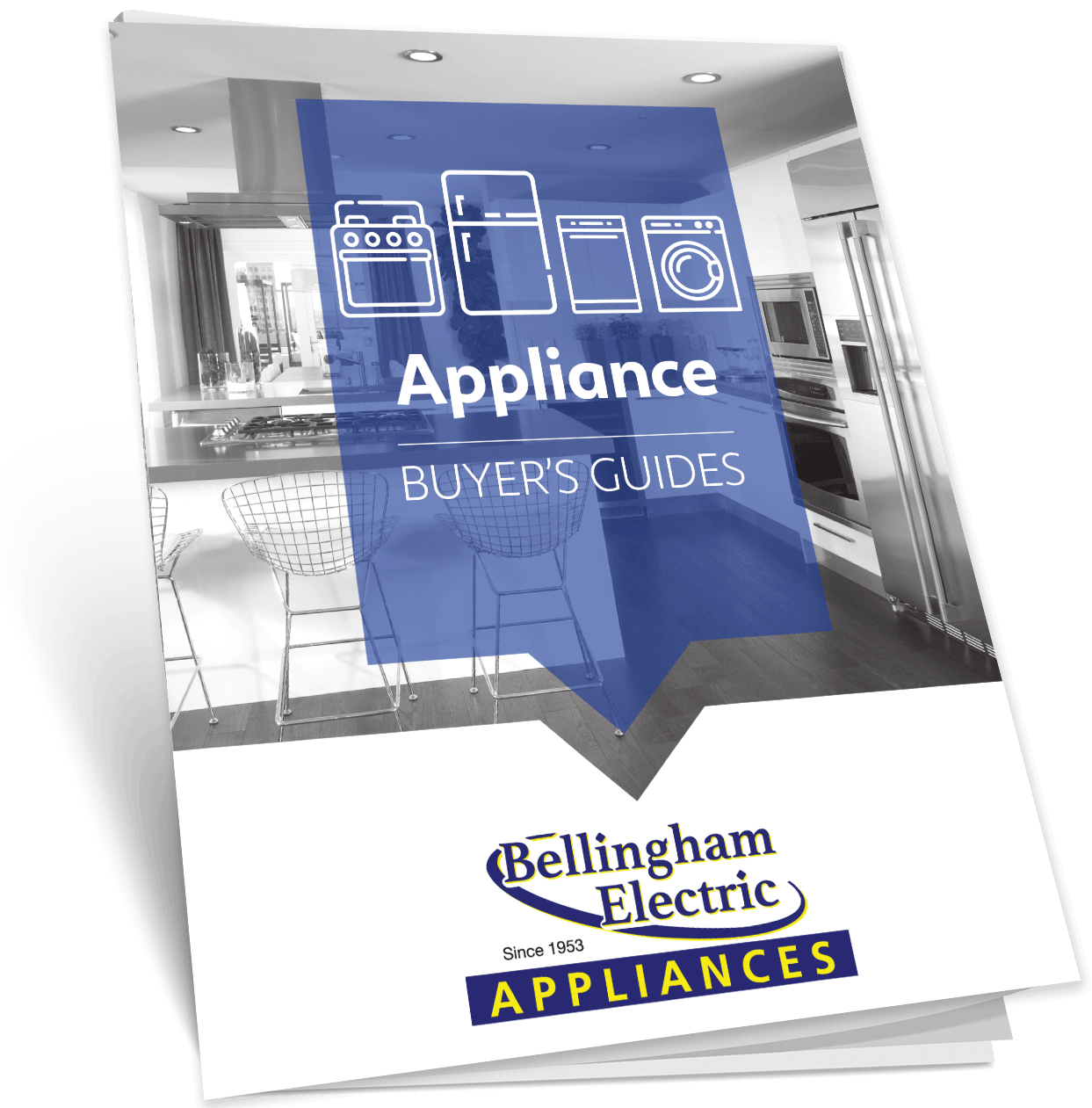 You can find everything you need to know about buying a new appliance here. If you're concerned about choosing the best model for your needs and aren't sure where to start, you're in the right place! We have PDF format buyer's guides you can download, as well as helpful videos and links to our best product reviews and other posts from our blog.
Jump To:
We're happy to answer any questions you may have. Email non-urgent questions to sales@bellinghamelectric.com or give us a call at (508) 883-7235 during our business hours. We carry all major brands and types of appliances and would be happy to help you decide on the best option to suit your needs.